Soft washing is the superior choice for Stucco siding, Aluminum siding, Dryvitt siding and Vinyl siding. It safely removes all the black and green algae that grows on the surfaces on the homes. Soft washing is also great for Fence Soft Washing, Deck Soft Washing, Concrete Soft Washing and paver Soft washing.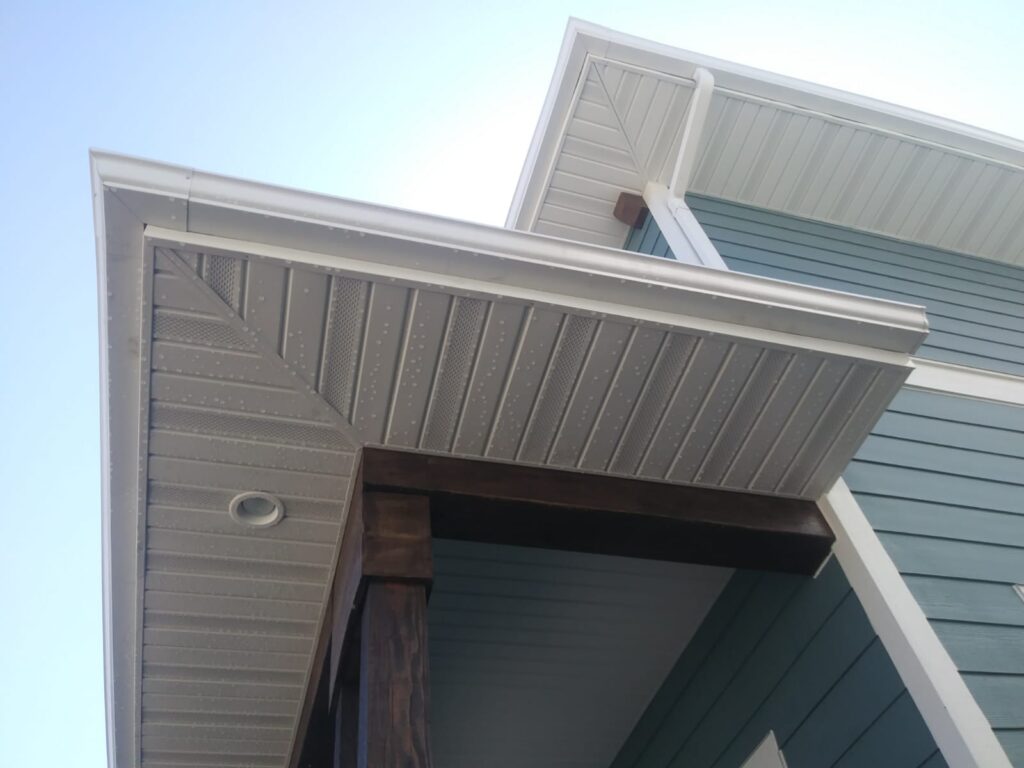 When you want the best, longest lasting and safest cleaning choose Delta Pro Clean for all your soft washing needs. Our services includes, but are not limited to:
Roof Cleaning
Exterior Cleaning
Concrete Cleaning
Wood Cleaning
Vinyl & Stucco Cleaning
Commercial Cleaning
WHY SOFT WASH VS. PRESSURE WASH
Soft Washing allows you to use very low pressure with the use of 12 volt pumps. Using 12 volt pumps compared to big motor pumps saves on fossil fuels and there is no chance of doing damage to your area that your working on. With the combination of the right detergents and low pressure there is a 100% kill ratio of Algae and Black Mold. Give us a call to see the difference between power washing and soft wash service. You will be amazed.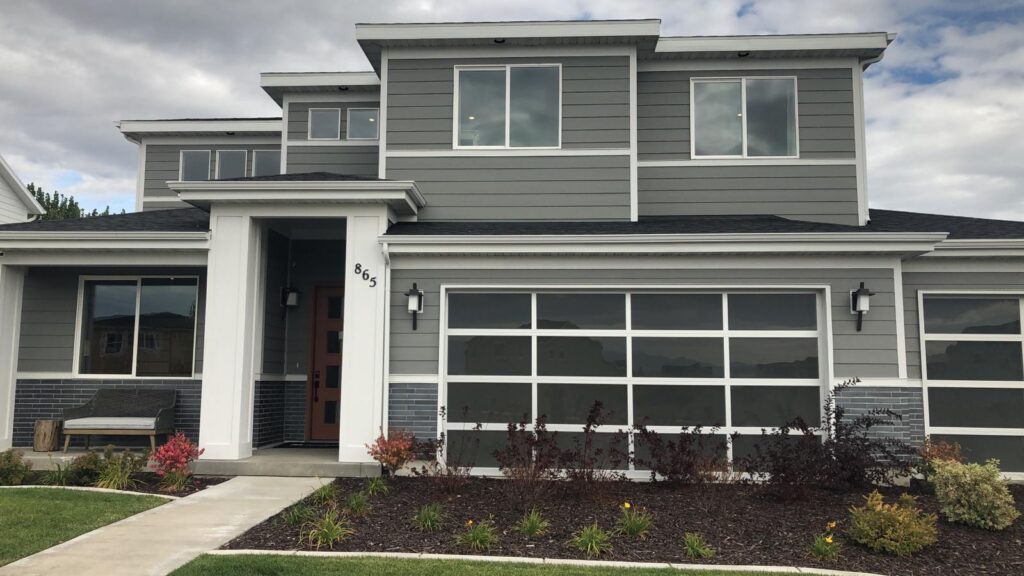 SOFT WASHING / PRESSURE WASHING
After years of pressure washing using 3000 psi or more to try and remove the green and black stains it became apparent that there is a more effective and safer way to clean. This technique allows us to use less than 100 psi to clean all types of siding material. It is safer and more effective. This is where we discovered Soft Washing.